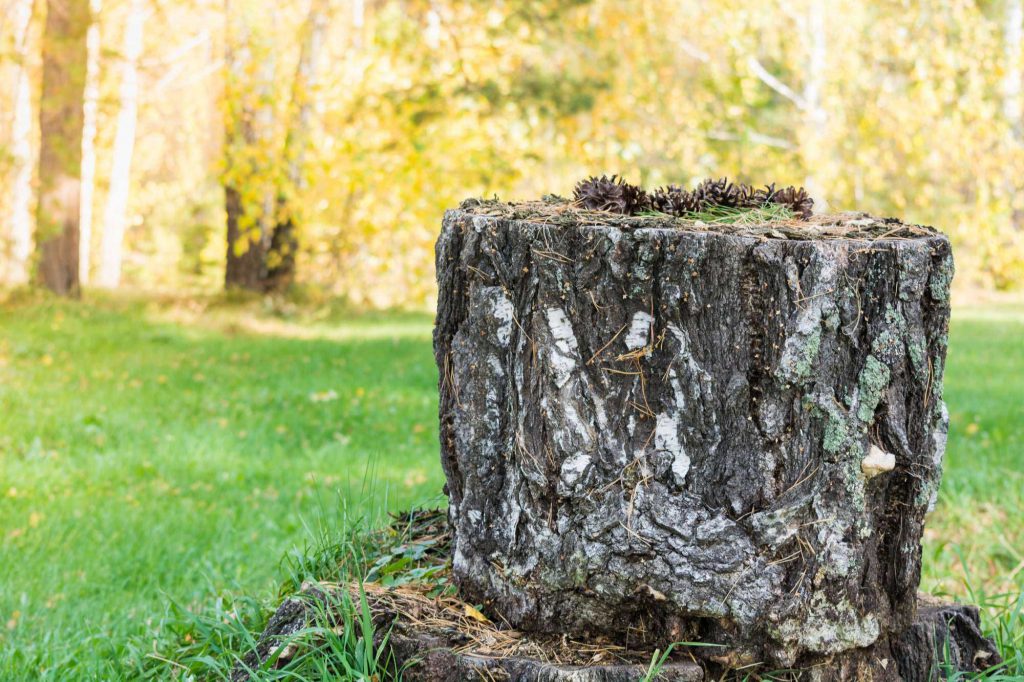 Have you recently removed a tree from your property and now are in need of stump grinding services?
Our local tree company can help you remove any size tree from your property, and any size tree stump as well. We own some of the largest stump grinding machines, and we have the experience to remove the tree stumps other tree companies in NYC run from!
Stumps are definitely large causes for concern. Although not quite on the level of a hazard when compared with a tree that could fall, they still pose potential risks.
A few reasons you may need or want stump grinding provided on your property:
Unsightly
Safety hazard (could trip or fall over a stump if not seen)
You have to mow your lawn around them, mowing over them could destroy your blades
They attract unwanted pests and critters including, bees, termites, ants and water bugs.
Landscaping
Construction
When you are in need of a local NYC tree company to help you grind a stump on your property, or have another tree service need here in NYC then NYC Tree Trimming & Removal Corp is ready to serve you.
Our tree experts are committed to providing you the very best tree care service here in NYC, and we do not stop until you are completely satisfied! With the biggest grinders in NYC your stump has no chance with us!
Call us any time to speak with one of our NYC tree service experts and let us discuss with you how we can quickly, and affordably remove any tree stump from your property here in New York City.