We offer a full range of Professional Tree Services for Commercial and Residential Customers in the NYC areas of Manhattan & the Bronx.
If you're considering hiring a company to help with tree trimming, we've got you covered. NYC Tree Trimming and Removal is a full-service tree care service provider offering everything from emergency tree removal to routine tree cutting, pruning, or trimming.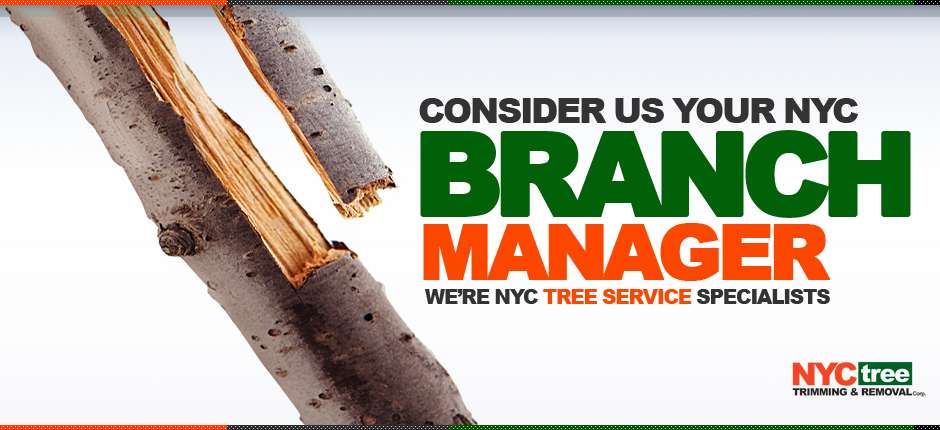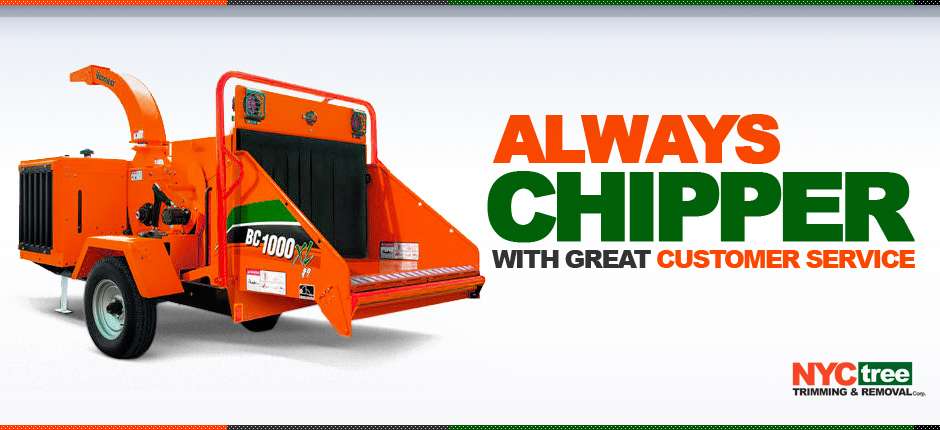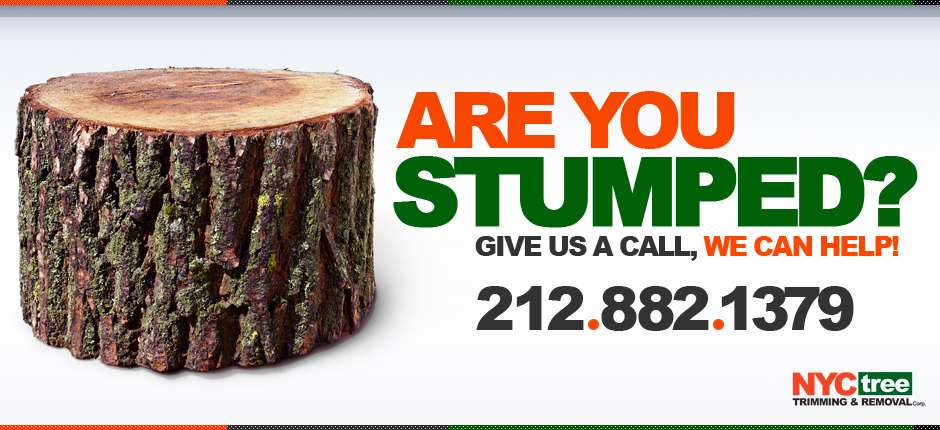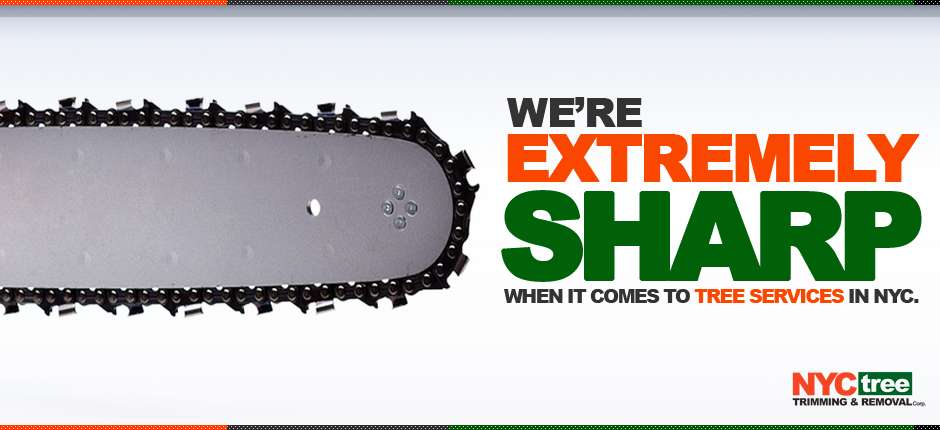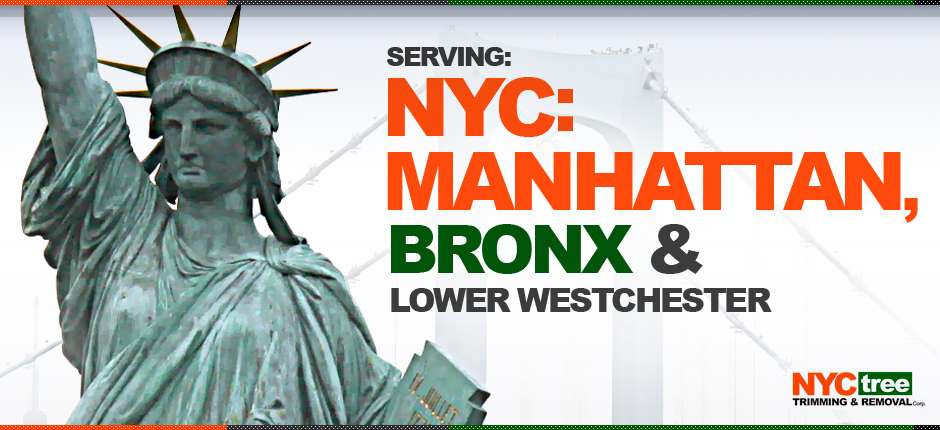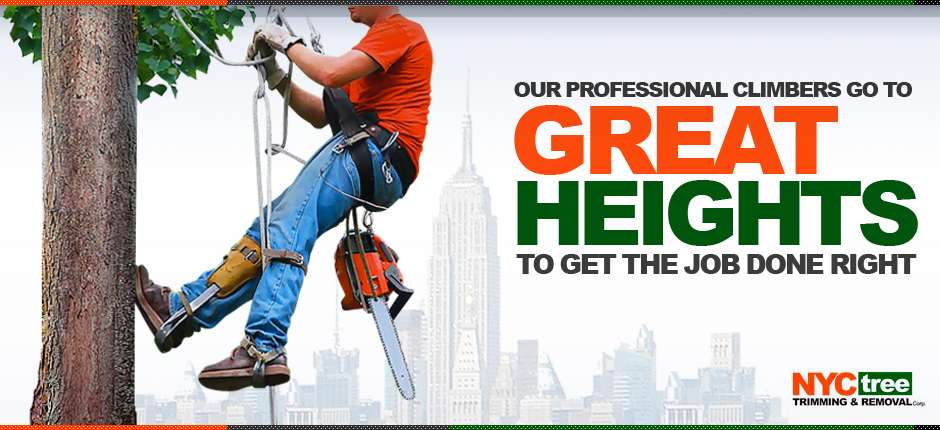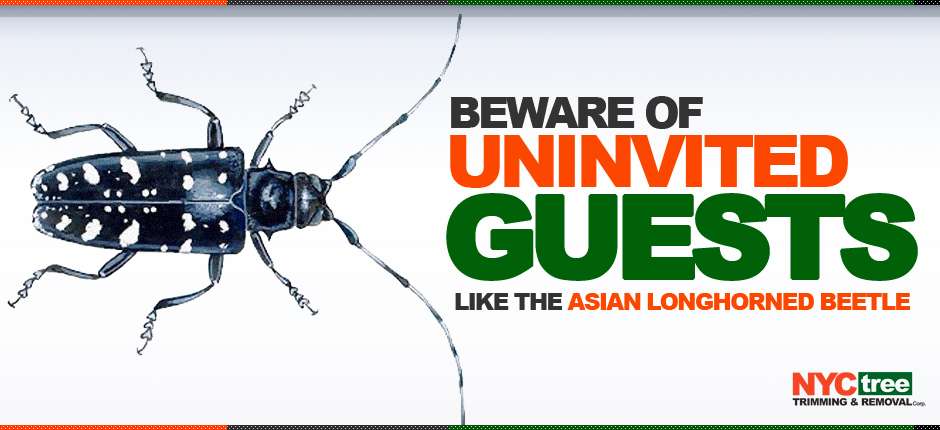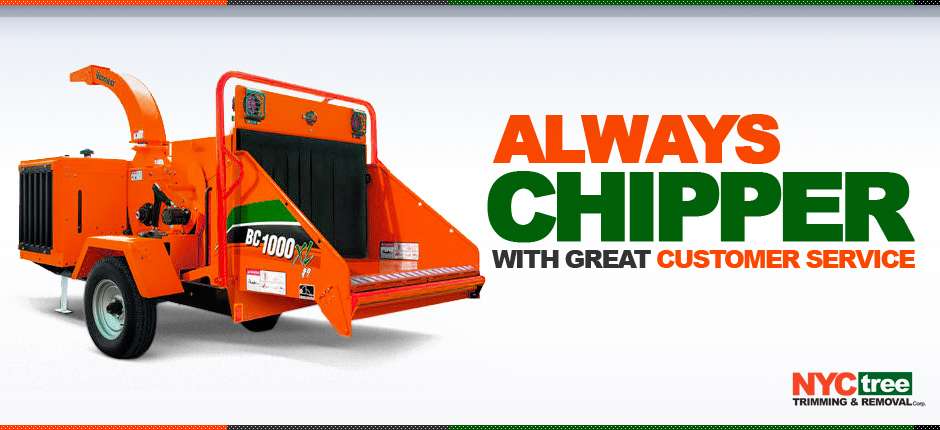 Top Rated
Tree Trimming, Tree Pruning & Large Tree Removal
in Manhattan
You can count on us for quality craftsmanship that won't break your budget. Our success has grown from a commitment to customer service – so if you have any questions about what we do, please don't hesitate to ask! 
Call NYC Tree Trimming & Removal Corp today for more information!
Looking for Tree Cutting or removal services in the Bronx & Manhattan area?
We are experts in dealing with these special issues. Our team is experienced, knowledgeable and professional. You can count on us to get the job done right and on time. We offer a full range of services including emergency response, storm damage clean up, stump grinding.
Do you need emergency tree service?
We are available 24/7 to provide emergency services for your trees. Whether it's a storm, fire, or an accident that has caused damage to your trees or property, we will be there to help you get back on track as quickly and efficiently as possible. Call us if you need branch cutting or other post-storm cleanup services. 
Due to our urban landscape here in New York City, tree trimming and removal can pose many challenges. From site accessibility, power lines and property boundaries, to city permits, public safety and complete control of falling debris and clean up. We are experts in dealing with these special issues! We also do commercial tree service for businesses in Manhattan and the Bronx.
What our clients say about us
"I own some residential properties over on the UWS, we had some crazy snow storm that lasted 2 or 3 days and I guess all the weight from the snow brought down a few trees and sent a couple of large branches flying onto the sidewalk outside of my buildings. Very stressgul time even though no one was injured. Thankfully, I was able to avoid crazy NYC fines and penalties because NYC Tree Trimming & Removal Corp got there within 2 hours of my calling them…."
I was referred to NYC Tree Trimming by a friend. I was nervous at first, but to be honest, after they came and went. I was very happy! I had an issue with a neighbor (my tree's branches were growing into their bedroom window), NYC Tree Trimming & Removal came by, did acrobatics in my trees, and problem solved, it was like, "voila"!